Digitally Painted Clip Art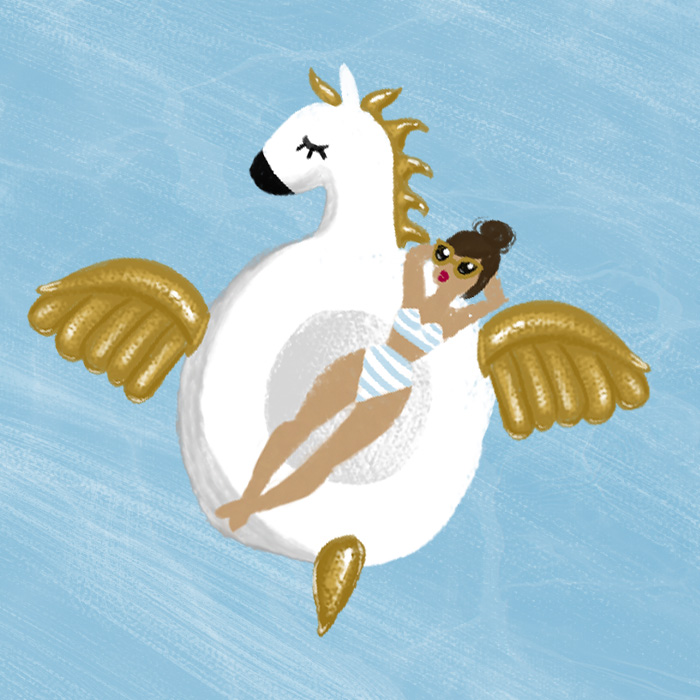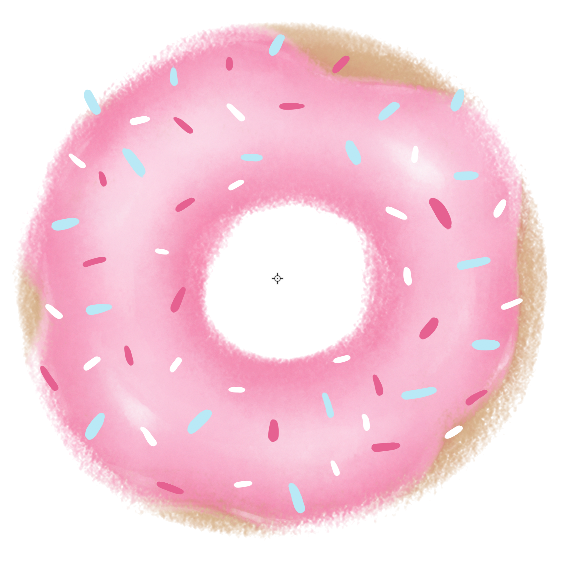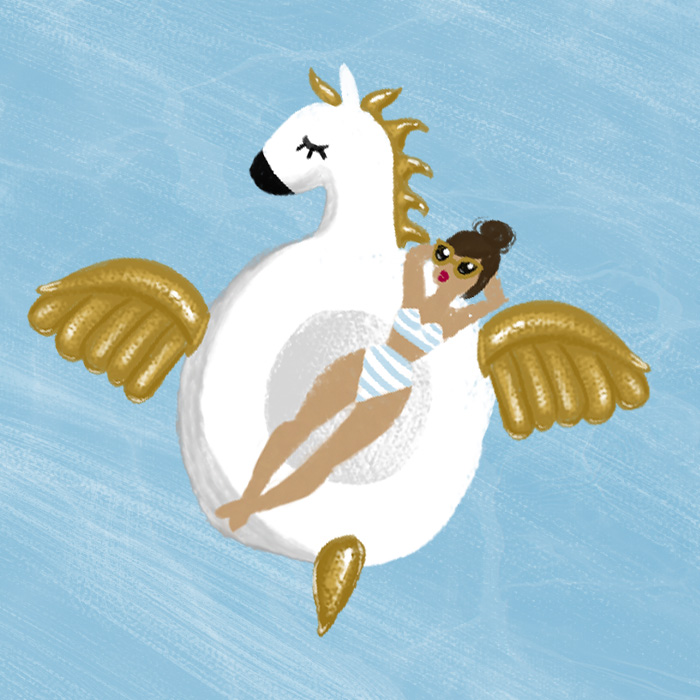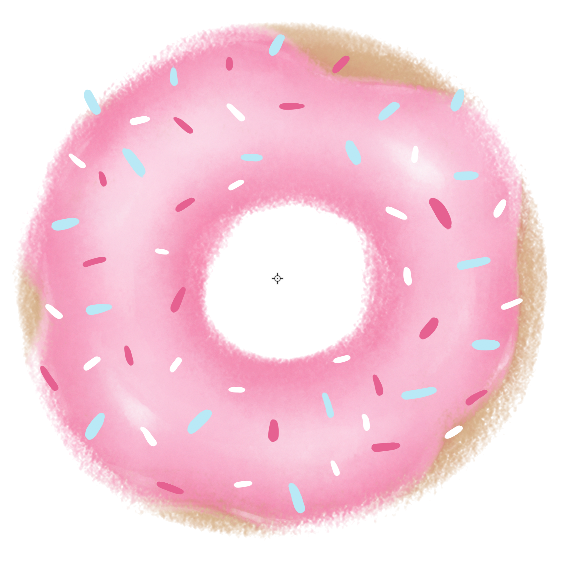 Digitally Painted Clip Art
All artwork will have a natural, traditional painted feel, but are completely digitally made. Illustration style can range from super simple, to cutesy / kid friendly, or whatever elements of your choosing.
This item includes:
COMPREHENSIVE DESIGN QUESTIONNAIRE
Transparent pngs of your design elements (depending on complexity) + two textures or patterns.
CUSTOM COLOR PALETTE (either to match your current branding or to create new for you)
ALL FILE TYPES + COPYRIGHT OWNERSHIP PROVIDED ON COMPLETION
Please note: No tangible items are included. These are for design files only. If you want me to get things printed and mailed to you, the printing and shipping prices will be included on the invoice.